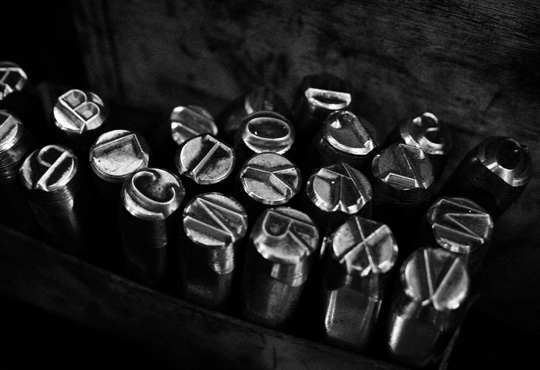 Go Deeper:
Build Smarter Solutions
Text Analytics is a platform technology that adds depth and intelligence to any organization's ability to utilize that most under-utilized resource – text. For many years the exponential growth of information has been experienced as a problem – information overload. However, with a new generation of text analytics tools and techniques, massive amounts of information are becoming part of the solution for an incredibly wide range of applications, from search that works to social media-fueled insights about customers and competitors to new flexible approaches to KM, new solutions to fake news, and more.
The inaugural theme for Text Analytics Forum, Go Deeper, invites all who deal with text to take a deep dive into this powerful set of techniques. The Forum has something for all: whether you are new to the field and want to understand how it can add new capabilities or you are an experienced text analyst and want to see what the latest techniques and tools can add to your repertoire.
The Text Analytics Forum is designed to be a place for sharing ideas from how to get started to how to make the business case to the latest development best practices to use cases showcasing the cutting edge of myriad applications. We will have workshops, roundtables, and an Ask the Expert panel where you can ask four leading experts anything you want.

View the Text Analytics Forum 2017 Program

Text Analytics Forum
Text Analytics has the ability to add depth, meaning, and intelligence to any organization's most under-utilized resource – text. Through text analytics, enterprises can unlock a wealth of information that would not otherwise be available. Join us as we explore the power of text analytics to provide relevant, valuable, and actionable data for enterprises of all kinds.
Text Analytics Forum is designed for Text Analysts, Content Managers, Data Analysts and Scientists, Knowledge Managers, CIOs and CKOs, Information and Knowledge Architects, Taxonomists and Ontologists, Business and Competitive Intelligence Pros, and anyone involved in organizing information or extracting valuable data from text.
Co-located Events at Text Analytics Forum
Text Analytics Forum 2017 is a part of a unique program of five co-located conferences this November. Please take an opportunity to explore these events and their content below, then choose a Platinum Pass to gain full access to these distinct, but synergistic, conferences.
Who Should Attend Text Analytics Forum
Basically anyone who deals with text – it's everywhere! Specifically:
Text Analysts
Data Analysts, DBAs
Content Analysts
Content Managers
Information and Knowledge Architects
Information Professionals
Search Managers, Designers
Knowledge Organizers
Taxonomists & Ontologists
Librarians
Intranet & Portal Managers
SharePoint Developers and Managers
CIOs & CKOs
Social Media Analysts
BI and CI directors
Web analysts
Marketing managers who want to add social media
AI developers with an interest in cognitive computing and related techniques
Managers and investors who need to leverage text
Consultants in KM, search, taxonomy and ontology, marketing
Anyone who is involved in organizing information
Why You Should Attend Text Analytics Forum
The speakers and sessions at Text Analytics Forum will address:
Text analytics techniques of all kinds
Auto-categorization & auto-metadata generation
Text mining
Entity/noun phrase extraction
Sentiment and social analysis
Deep learning & machine learning
Graph databases